Welcome to Referencer.com\Immobilier - private site owners.
Apartment for Sale :
In Tignes Espace Killy ski resort - Savoie french alpes
A 76 meter square apartment with 2 Bedrooms
Address : Le Lac center
Description :
At the last floor of a classy building with elevator, this apartment wood and design will charmed you. The flat is south oriented with the view on the mountains of Grande Motte, Toviere and and many more. A double balcony windows allow to enjoy the sun shine all day and to have a snack outside in summer. The bedrooms have windows north side with nice view as well. The apartment have 77 meter square certificate by law and 5 meters of lawndry and storage. It has 2 bedrooms, and 2 bathrooms. You can organize up to 10 beds if you pleased. The dinning room and the kitchen is the place to live as it is offering a large place to stay. There is 2 WC with baths and showers. This flat is solde fully furnished and with the full kitchen equiped : fridge, freezer, traditinal oven, microwave oven and dish washer. The heating is central. The appartment has a large ski locker, and a large cellar.The résidence, has 2 entrance on the gallery side and post office road cloth for all shops.
( see pictures )
The notaries' fees are paid by the buyer on top of the sale price, average 7%
Thanks to call the owner to know the price
if you are interested leave a message to the owner 00 33 6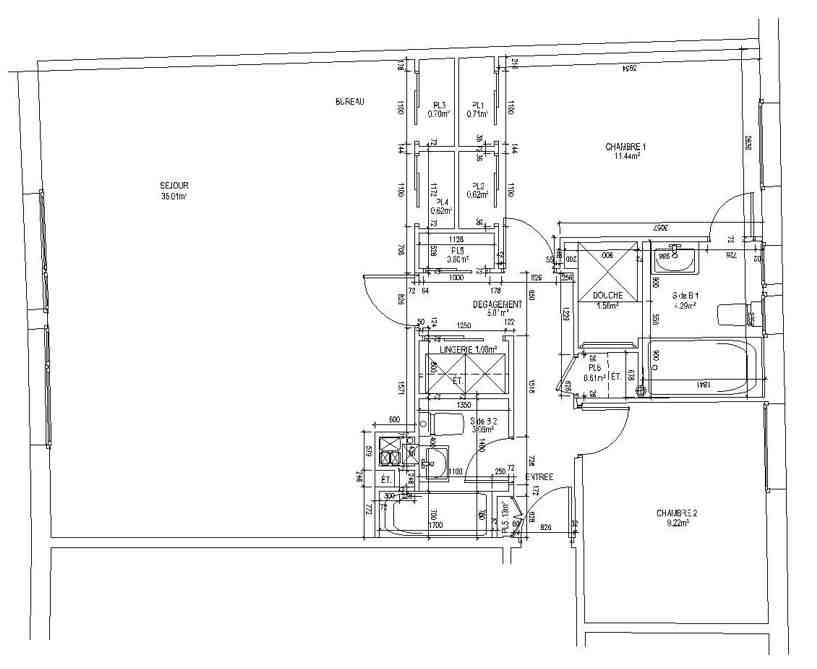 ---
View: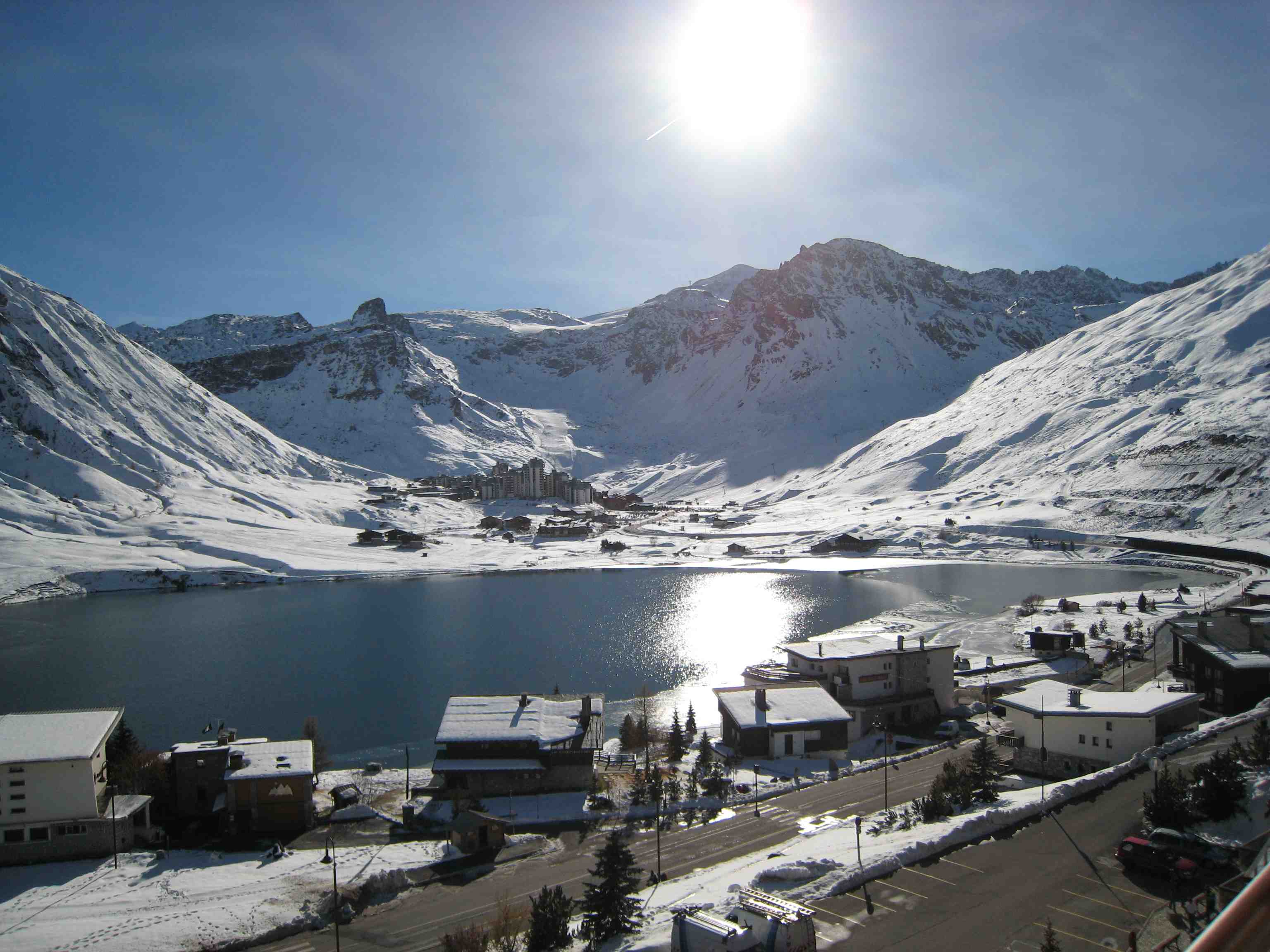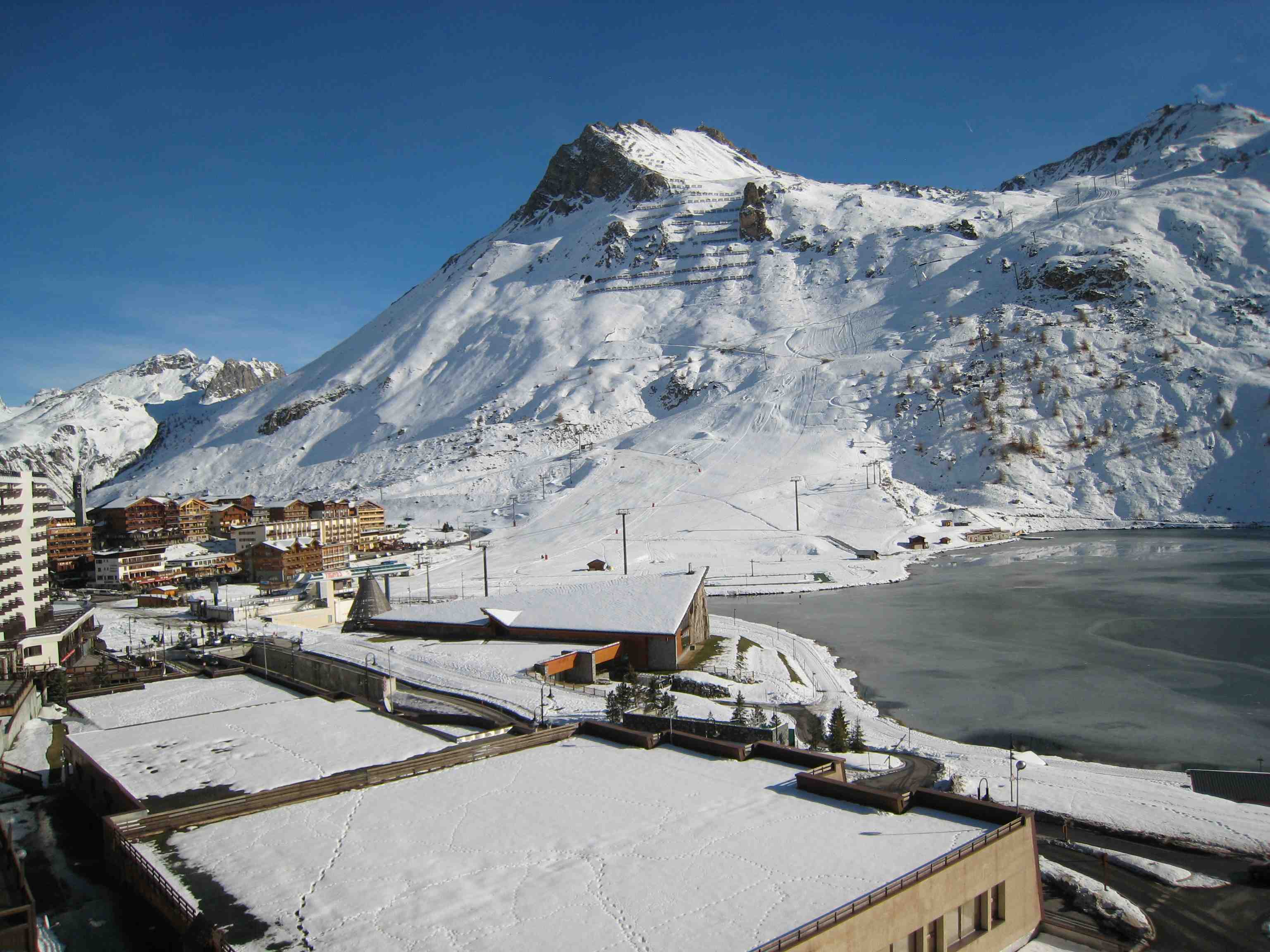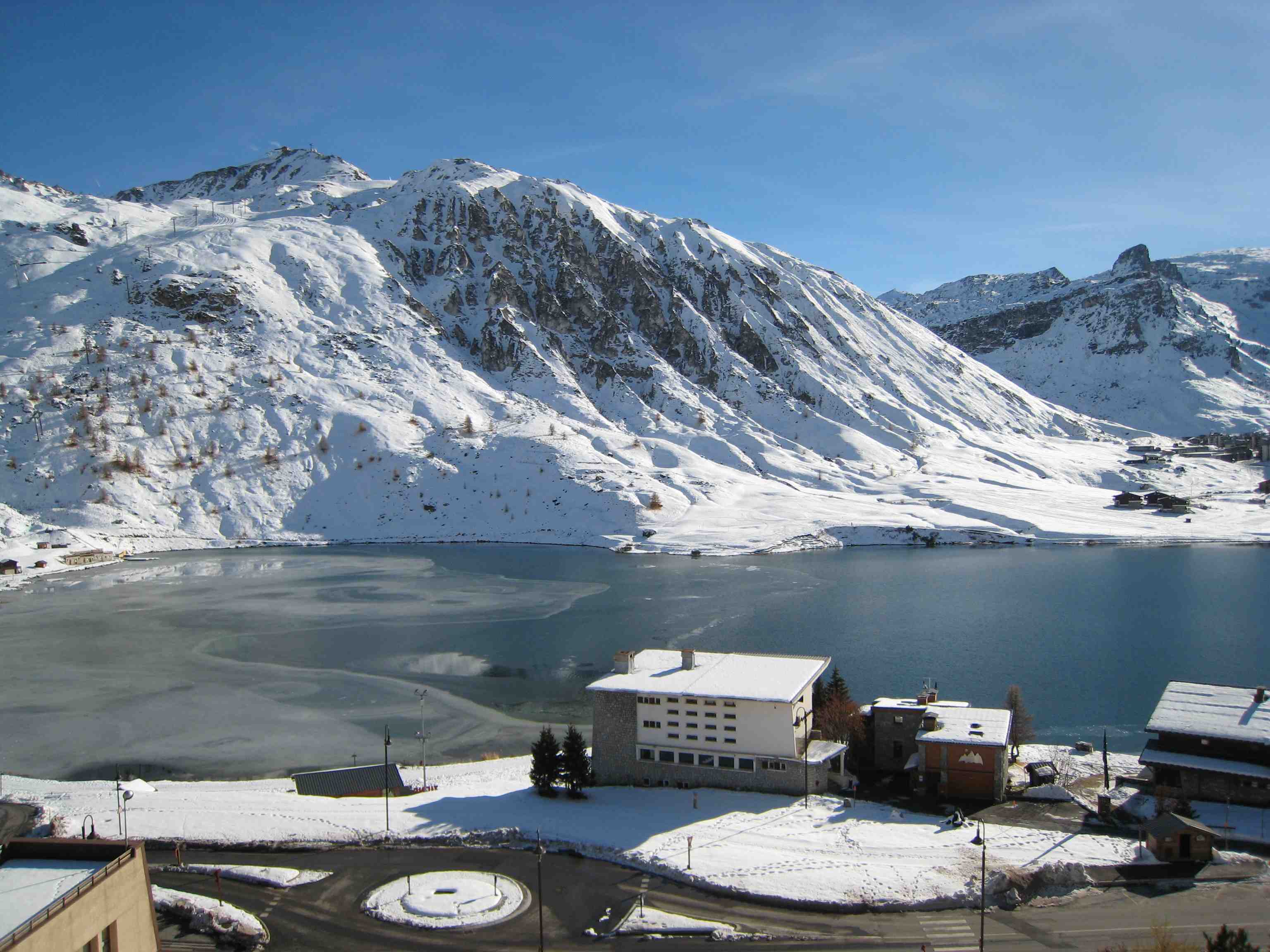 inside Views: